Ronnie Prophet is a Member of
The Canadian Country
Music Association
HALL OF FAME!
Ronnie Prophet toured with the legendary country music superstar, GEORGE JONES
Sept. 22 - Nov. 6, 2005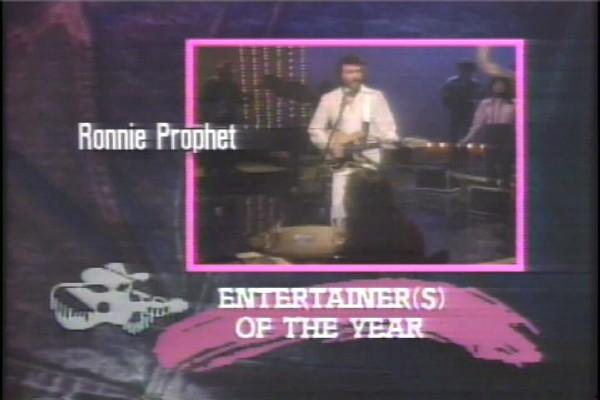 This page is managed for Ronnie Prophet and is monitored by him. Please send any personal messages to
RONNIE (AT) RONNIEPROPHET.COM
Ya'll Come Back Now!